Byron Bay Blog
The Byron Bay Blog is our mini-journal about Byron Bay. It...
* lets you know whenever any new Web pages appear on Byron-Bay-Beaches.com, telling you about a new find or adventure
* keeps you up-to-date with other postings or news about Byron Bay (like the latest new restaurant in town..)
* points out some of the hidden treasures that you might otherwise miss
* lets you know when we send out the Byron Bay Beaches e-zine (in case you don't like to give your e-mail address, or if your ISP tends to over-filter causing you to miss an issue).
To subscribe to our Byron Bay blog (no e-mail necessary), right-click on the orange RSS button (see bottom buttons to the left) and then paste the URL into your RSS reader. Or click on the My Yahoo! button or My MSN or Add To Google button if you keep a personalized home page there.
Once you start, you will be amazed at what RSS can do.
Enjoy... it's a lot of fun!
Apr 12, 2015
Alstonville New South Wales Australia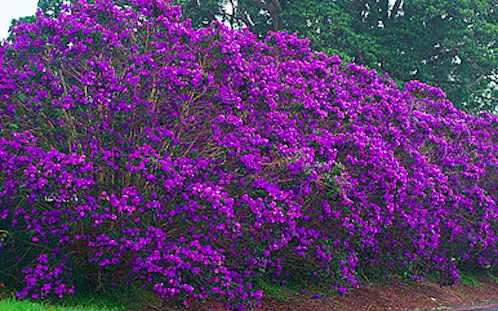 Back in the 1800s, Duck Creek Mountain was born on the Alstonville plateau, an area renowned for rich, deep volcanic red soil. This pretty town makes a great base to explore the coast and hinterland.