Byron Bay Alternative Medicine
---
---
Byron Bay alternative medicine is a very important part of the culture and helps to make Byron Bay what it is today.
The area's hippie past is still very evident and nowhere more so than in the range of alternative and holistic complementary therapies.


---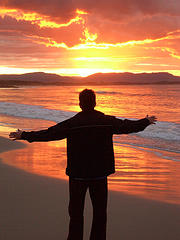 ---
In Byron Bay alternative medicine therapies include everything from acupuncture, astrology, aura reading, ayurvedic medicine, cranial sacral balancing, facial harmony, guided meditation, intuitive readings, kinesiology, kundalini workshops, psychic healing, shamanism, reflexology, reiki, tarot, tibetan eye reading, all types of yoga and all types of massage - to name but a few.


---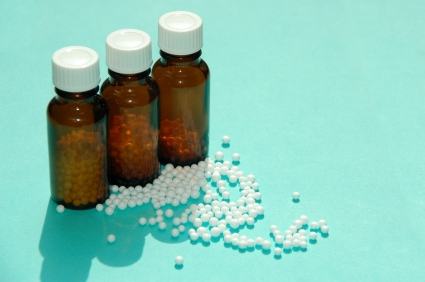 ---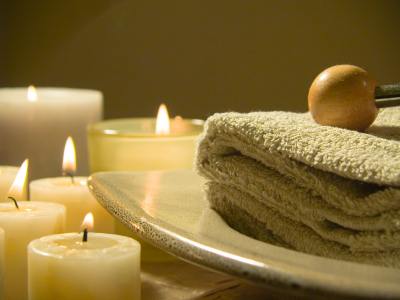 ---
The energy in Byron is very unique and most visitors come away with at least a sense of having felt that positive energy. Some say that Byron Shire lies on a bed of crystal and the crystalline vibration that emanates from that will affect you whether you are aware of it or not - by the way, there is the Crystal Castle located just outside Byron, well worth a visit if you are into crystals, weird and wonderful objects, having your aura read, or you just want to go somewhere to soak up the views, walk around nice gardens and grab a coffee.

Whatever the reason for Byron Bay's magic, you will surely be touched by it. And if you feel you need to relax, unwind, rejuvenate, heal, rebirth or just chill, there will be someone available to help you in every way they can.


---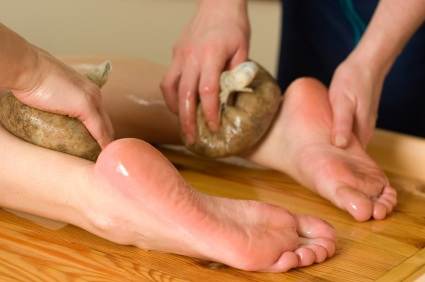 ---
Some practices have been around for years and have become a bit of an institution in the local area, while others come and go with only the strongest and most popular surviving in many cases.
You can try and book appointments ahead of schedule before you get here, if you know what you want, or you can choose to wait to see what draws you in after you arrive. It all depends on you and what you are after.
---
Byron Bay Alternative Medicine in the Hinterland
Below are listed a few of the places outside of the town which you might not discover for yourself.
This is by no means a comprehensive guide of all that is available in the Byron Bay Hinterland.
Bangalow
Bangalow Naturopathics - naturopathic dispensary, clinic and massage - 6687 1831
Donna Rankin - acupuncture - 0408 872 038
Bangalow Chiropractic - Jim Whittle - 6687 0522
Bangalow Physiotherapy - 6687 2330
Sally Pattison - massage deep tissue/relaxation - 0417 598 958
Bangalow Medical Centre - 6687 1079
Donna Aboody - massage bodywork 0401 441 582
Dr Jane Refell - women's health and wellbeing - 6687 2337
Gaia Health and Spa Retreat 933 Fernleigh Rd. Brooklet - 6687 1216
Clunes
Kim's Massage Therapy - 6629 1550 - 0421 825 040
Crabbes Creek
Catherine Stephan - shiatsu - 66858538 - 0424 714 069
Mullumbimby
Clay – organic beauty, spa therapy - 6684 6532
Kiva Spa - Sauna, spa and massage - 6684 4811
Mullumbimby Medical Centre – acupuncture, general medicine - 6684 1511
Mullum Herbals – herbal and naturopathic medicines - 6684 3002
Partosho Rowe – kinesiology/remedial massage - 6680 2475 - 0416 187 654
---
---
Return to Byron Bay Introduction

Leave Byron Bay Alternative Medicine and return to Byron Bay Beaches Home


Byron Bay Beaches | Australian Beaches | World Beaches | Contact us