Byron Bay Surfing - Surfs up


Byron Bay surfing is a unique experience.
Thanks to Cape Byron Headland, there are beaches facing East, North and South, so there is always a sheltered nook or protected break
There's always somewhere in Byron where the surf is up.
And whether you're a beginner or a seasoned pro, there's usually a wave to suit you.




The Surf is especially good off The Pass towards the south end of Clarkes Beach.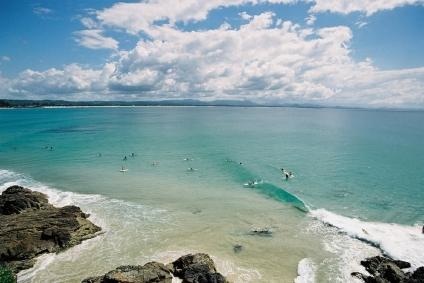 The Pass and Wategos are good for long boards too so you can get the big Mal out


On the South side of the Cape is Cosy Corner, Tallows beach and way at the south end of Tallows Beach is Broken Head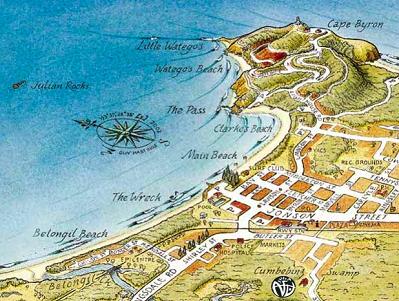 Go to larger image and more maps of Byron Bay
Further North of Main Beach -actually more north-west - is Belongil where you will find the Wreck and further North still, Belongil Creek, Sunrise and Tyagarah Beach. Belongil Beach is usually good for an early morning surf

Thought we better mention bodyboarding is popular in Byron Bay too




Surf Shops and Schools
koolkatzsurf.com - Learn to Surf School

byronbaysurfschool.com

eastcoastsurfschool.com.au

gosurfingbyronbay.com

blackdogsurfing.com

sunrisesurfing.com - Surf School

summerlandsurfschool.com.au

stylesurfingbyronbay.com

bbels.com.au/surf+dive - Learn to surf and speak English at the same time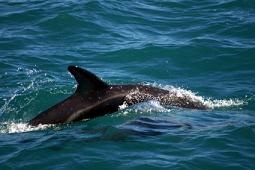 You'll more
than likely
be surfing
alongside
some dolphins.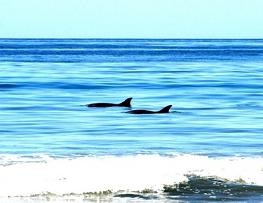 There's quite
a few around
Byron Bay and they
love to surf too





Byron Bay is a pretty laid back kinda place so none of this..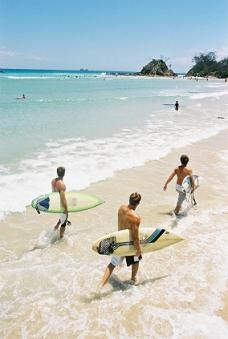 So what're you
waiting for ?
Grab your
board and
lets go !!



The Stats - Check out where the best breaks are Byron Bay Surf Breaks

The Beaches - Have a look at all of Byron's beaches

Don't forget to check out the Surf around Lennox Head and further south with Angels Beach and East Ballina providing some top spots.
If you haven't tried surfing before and fancy giving it a go while you're here, there are a number of Surf schools only too willing to give you lessons.
If you want a few tips and pointers before getting here, check out podsurf for some surf lesson videos and podcasts.
If you feel like giving it a go while here you can always hire a board, or if you stay at one of our places at Belongil you can use the boards we leave there. They wouldn't all be top quality but good enough to get you out there.






Go Bodyboarding

Return from Byron Bay Surfing to Byron Bay Activities

Return Home